Tungsten Carbide Buttons Application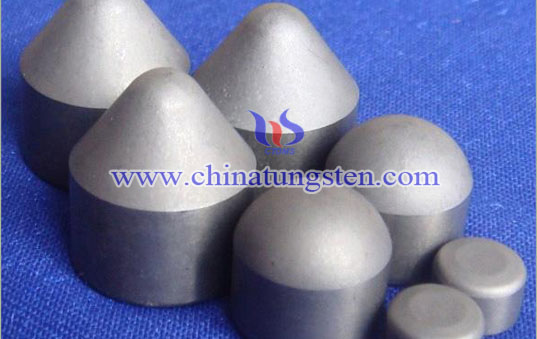 Tungsten Carbide Buttons Application
Tungsten carbide buttons as its unique performance are widely applied to oil filed drilling and snow removal, snow plough machines or equipments.
According to the different oil-field drilling machinery such as roller cone bits, DTH bits, geotechnical drilling tools, drifter bits, button is divided into different standard styles : P type flat-top bits, Z type coin spherical bits, X type wedge bits. Quality is guaranteed by our steady and higher technique. Carbide buttons are used in the coal buttons drilling tools, mine machinery tools and road maintenance tools for snow clearing and road cleaning.
Tungsten carbide mining button bits are widely applied for rock tools, mining tools for use in quarrying, and mining, tunneling, and civil constructions. Also, tungsten carbide buttons are fitting for serving as drill heads of heavy rock-digging machines, plumbun heads are used in deep hole drilling terrace vehicles.
Chinatungsten Online produces any standard sizes and other styles available on customers requests with higher quality guaranteed, and we can provice all kinds of buttons according to the drawings and samples including non-standard styles.
If you have any other question or inquiry of tungsten carbide buttons, please feel free to contact us through the following methods:
Emails:sales@chinatungsten.com
Tel.: +86 592 5129696/86 592 5129595
Fax: +86 592 5129797